Bullseye
It helped that they new exactly what they wanted. To invite their own clients on an adventure, a journey that's just beginning, maybe the first of many.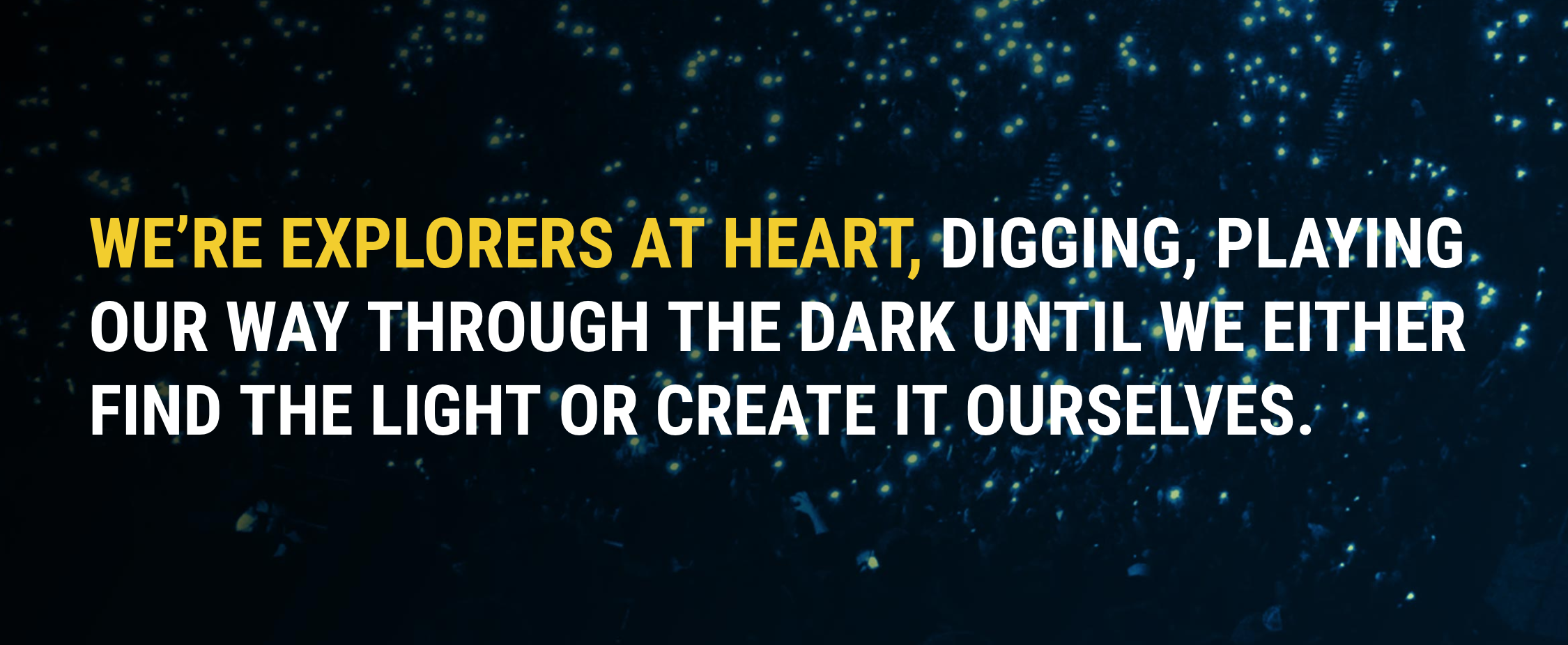 Pixie dust gunpowder
The fresh mixing of an outsider's zest, paired with the leadership of the agency created the perfect concoction of commerce and play, or what I like to call pixie dust gunpowder.
Playful but earnest
Impressed by the nuances of tone we achieved, the customer continued consulting, using our words, with their authentic voice to great success.